Learn the Proven Techniques to Multi-Million Dollar Success
From the Million Dollar Morning Routine to life changing time management, Cameron Hemphill, CEO of Growth99, explains what Med Spa owners can expect out of this course. His ten life changing steps to transformation will build your Med Spas into a multi-million dollar a year business.
10 Proven Techniques You'll Learn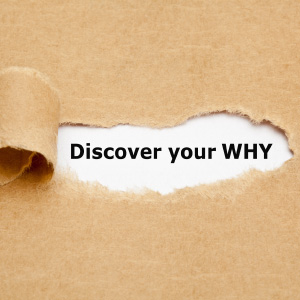 Understanding your "why" keeps you focused mentally, physically and spiritually. It keeps you moving the needle to be successful. In this lesson, you'll determine what is your "why" and how it impacts every decisio you m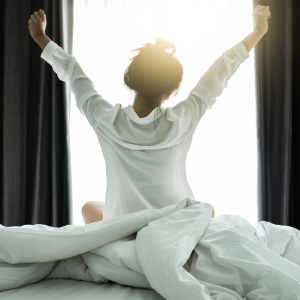 Million $ Morning Routine
How do you start your day? Do you sleep in or get up at the same time every day? Your morning routine is imperative to your success. Find out how to develop a routine that gets your mind and body in sync to accomplish your goals.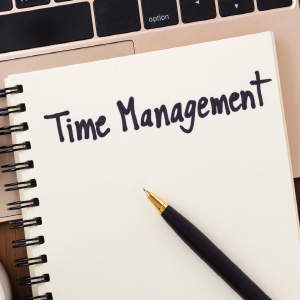 Time Management
If you can't effectively manage your time, you're not going to be successful. Learn how to get control of your schedule. Find out key time management strategies that will give an edge over the competition. Learn how to accomplish more.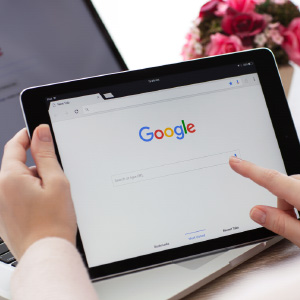 Get Google Reviews
Google Reviews are imperative for SEO, credibility, reputation and overall web presence. Learn 3 reasons why Google Reviews are important to your online marketing success and 3 proven ways to automate Google Reviews.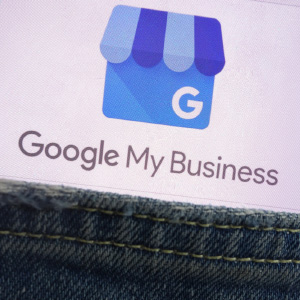 Google My Business pages rank above your organic search results. Learn 10 proven tricks to rank higher in your Google My Business listing and powerful technology to automate the process. Most importantly...it's Free!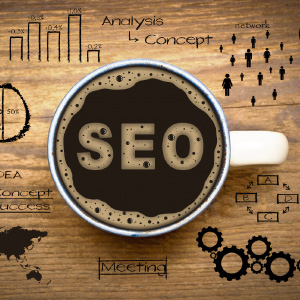 Website Ranking Without Ads
Organic search engine optimization (SEO) can position your website to be found without running expensive ads. Learn 7 key tips to rank your site without spending a dime and how to push out blog articles that get results.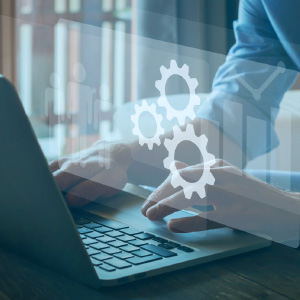 Automate Your Business
From the minute a lead hits your website to the point a service is conducted to after the sale followup, there are many touch points your business has with prospects and clients. Learn how to automate many of these processes to eliminate errors and scale your business faster.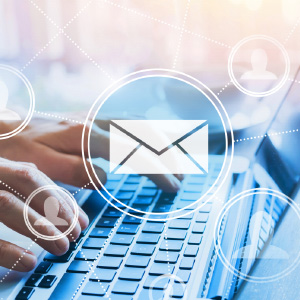 Once you own a lead or customer's contact information, including their email address, you are in control of the conversation. Email is the key tool to contacting, communicating, and following up with your customer base.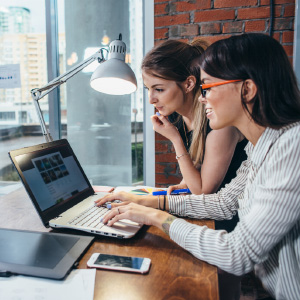 Running Facebook & Google Ads
Facebook and Instagram ads are affordable and are an extremely important way to reach your target audience. Learn how to reach and market to different types of audiences based on their engagement with your business.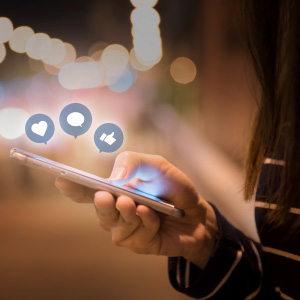 Grow Your Social Media
You don't pay for an organic social media following. People connect with you the expert, the real person, the personality when you share your story and voice on social media. Be real and the results will be epic. Learn how to grow your organic social following.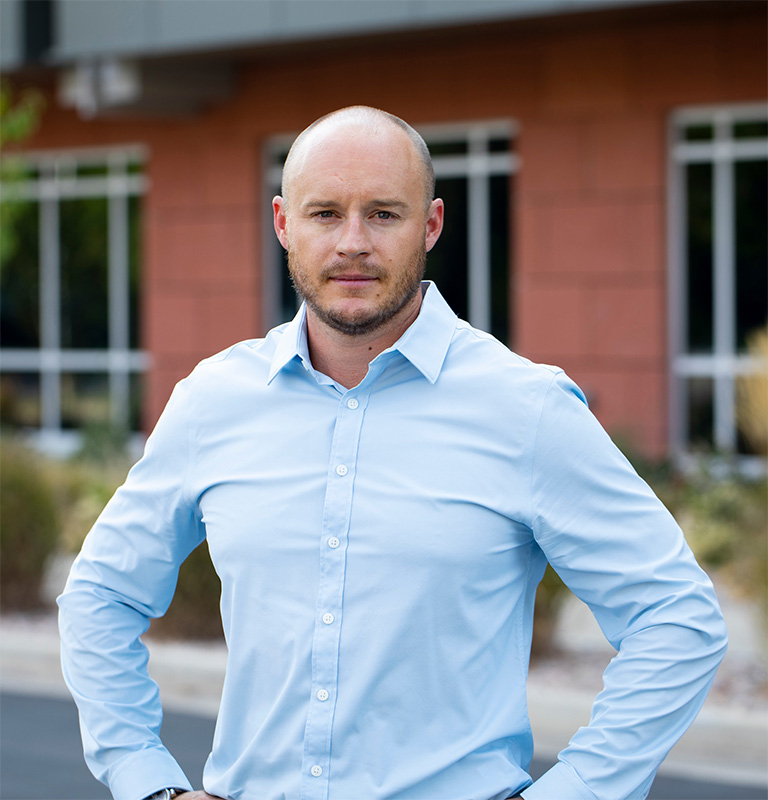 Cameron Hemphill, CEO of Growth99
Cameron comes from extensive technology, marketing, and entrepreneur background. Since his early career, he has overseen several technology/marketing ventures including mid to high-level exits that have positioned him as a true technology, consulting, marketing, and business expert. When it comes to building a business he preaches automation, processes, and leveraging technology to streamline all aspects of customer engagement. Although he has built several multi-million dollar companies before 35, he has more drive than ever to assist all entrepreneurs to succeed. 
"If you know your "WHY" nobody can stop your dreams from reality" - Cameron Hemphill